We like to bust a move!
---
We perform for folks who like to have fun! If you want a band who just stands there and reads their music from their music stand, we are NOT the band for you! We love to jump off stage and join in the fun and if you're feeling bold, come join us on stage to dance with us or sing your favorite song! Every performance is UNIQUE because each client is unique.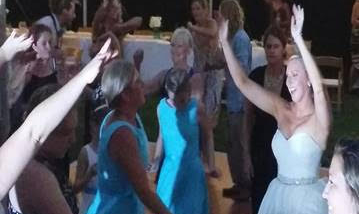 We have been performing together since 2007 and it feels like family. Each member brings something unique and special to the stage which makes for a band that is not only great to listen to, but super fun to watch.
---
With hundreds of songs in our repertoire, and thousands of parties performed, you can rest assured that NightLife will create the perfect evening for you with expert care and bring the house down while you scream for 'one last song!'
---
We are an equal opportunity band that offers flex pricing per number of members you choose. This allows us to offer our clients excellent music in the budget that fits their comfort zone.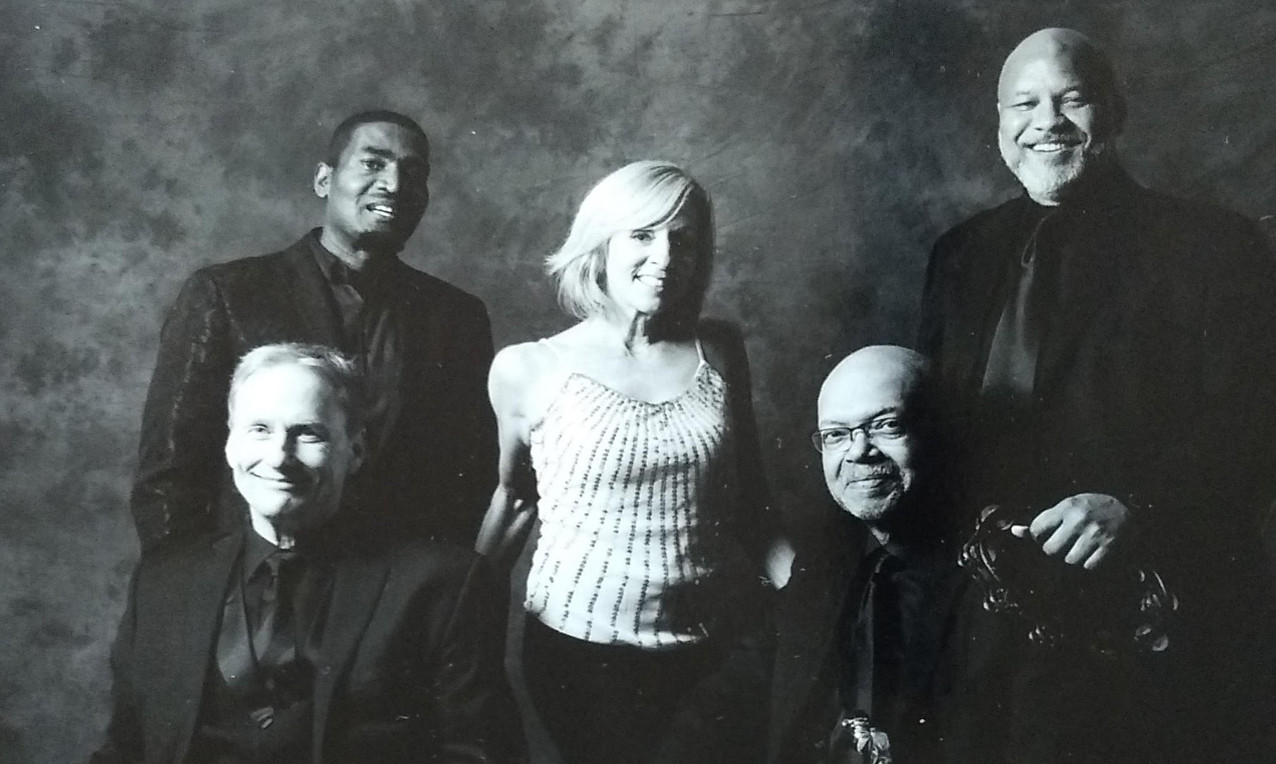 Most widely received compliment "You all look like you are having so much fun!" (Well yeah, we love what we do and we enjoy being part of each celebration!)
---
Coolest Place Played to date Australia
---
Favorite Travel Destination Played to date Hawaii
---
Farthest Travel Spot Dubai (ooh that plane ride was ridiculous!)
---
Shelli, the band leader, is a black belt so no messing around
10 things we are known for:
High Energy
Great Dancing
Top Notch Musicians
Excellent Production
Ginormous Customizable Song List
Super Chill and Easy to Work With
Tailored Experiences
Flex Packaging and Pricing
Quick Response Time
Expert Planners and Performers
Here's what some of our fans are saying!
My wedding was yesterday and I am already writing this review. NightLife is the BEST band out there and truly made our wedding reception the best night of our lives! Every guest I talked to said NightLife was the best band they've ever heard and of course were asking for their info to book them for their next event. Shelli is SO amazing to work with. She is an incredible lead singer and an even more awesome band manager who worked with me on everything, from incorporating a choreographed dance to keeping us on schedule for the night, and answering my many emails in a timely manner. If you are even considering a band in the DC area or outside of DC, please consider these guys. They are so talented and create such a fun/party atmosphere. Yes, a band is pricey but they were actually more reasonable than other bands in the DC area and are SO worth it. Thank you NightLife and Shelli for making our wedding dreams come true!
The Nightlife Band was spectacular for our wedding. The dance floor was packed all night. The band was high-energy, exciting and excited, and led to an infectious good mood. They listened to what we wanted, played songs we loved, and didn't play any songs we didn't like. They were even willing to learn the obscure Bruce Springsteen song we chose for our first dance. They were very flexible on timing for the night, and worked well with our day-of coordinator. The band leader, Shelli Cinotti, is easy to work with and works well with the other vendors, the hotel, the AV people, etc. We cannot recommend them highly enough. They were fabulous. They book well in advance (we booked them more than a year before our wedding), so if you like them, act quickly.
The band was amazing! Our wedding planner said that she had never seen so many people dance the entire time that the band played. As the groom, I had only two requests, no lines at the bar and a great band! I was not disappointed.
NightLife truly MADE our wedding reception. They were so energetic and got everyone dancing on their feet. The vibe they helped create was incredible and guests were raving how great they were. Getting a good band was one of our most important elements of our wedding and they did not dissapoint. Not to mention every band member, espeically Shelli, is the sweetest! Woud totally recommend to anyone!
My husband and I got married a week ago and people are still talking about how great the band was. NightLife was UNBELIEVABLE!! Shelli and the rest of the band were fantastic! They had so much energy and the dance floor was packed all night long! Shelli has had so much experience and she totally knew how to run the show and the schedule, timeline, etc. If NightLife is available for your wedding, you will be so lucky!! They made our wedding a night to remember!
NightLife Band was incredible!! We went to see them in DC and loved them so much. Hired them for our daughter's wedding in Ellicott City in October.. Our guests haven't stopped talking about them!! The band leader, Shelli, has enormous energy, so organized, was a pleasure to work with, and was able to fulfill all our requests. The entire band was awesome! Everyone was dancing!! Couldn't have been more pleased!!!
I will get right to the point. Hire Nightlife. You have too many other wedding details to attend to. Shelli & the band are incredible. Unbelievable talent, unbelievable energy, and Shelli is always approachable. She promised a high energy reception and the band delivered. Can't thank you enough!!!!
We are so happy we chose Nightlife as our wedding band! They were very professional, were great with helping us develop a timeline of the wedding reception, and of course were wonderful musicians/performers! The process starts when Shelli, the lead singer and band leader, sending out a questionnaire of how we want the day to go, what songs we want to play, and any other detail we can think of musically. Shelli will take all of our answers, and make suggestions based on our tastes and if we wanted it to be a food focused event or dancing focused event. The suggestions really helped make sure we got everything out of the band, and make sure we made use of our time. Shelli even provided up lighting that really accented our reception room. It was evident they had A LOT of experience playing at weddings! Having a very experienced band be essentially in charge of the flow of the wedding reception allowed us to completely relax and enjoy our perfect day. We have received numerous compliments about our band and 3 months later our guests are still raving about Nightlife! The music was everything we could have hoped for and more. All of their musicians were fantastic and very friendly. They played everything we asked them too and more…it was really amazing! If we were to plan our wedding all over again we would 100% hire Nightlife again. We recommend them to all of our family and friends!
---
Click to read our reviews at the Wedding Wire site: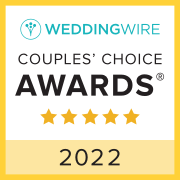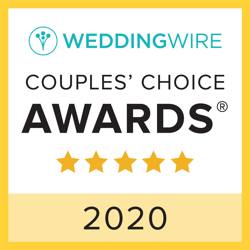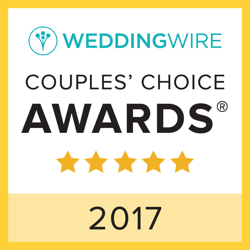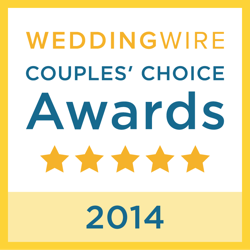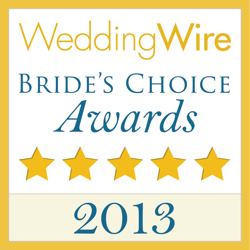 ---
Click to read our reviews at the The Knot site: